Healthy-Hands Hand Soap™
UL EcoLogo
Certification Pending
Mild on hands, Tough on germs, Unscented, Pearlized, Non-Clogging
Healthy-Hands™ is a blend of rich, gentle surfactants and biodegradable ingredients.
Highly recommended for use in schools, public washrooms, and other public settings. Simply pour it into an appropriate pump dispenser.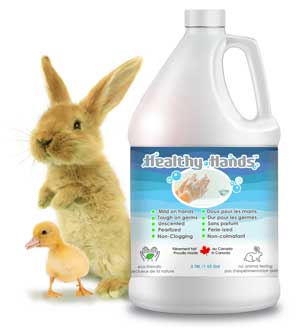 DIRECTIONS: Pump soap onto hands. Wet hands and lather hands for 15 to 20 seconds, rinse thoroughly with clean water.
Proudly Made in Canada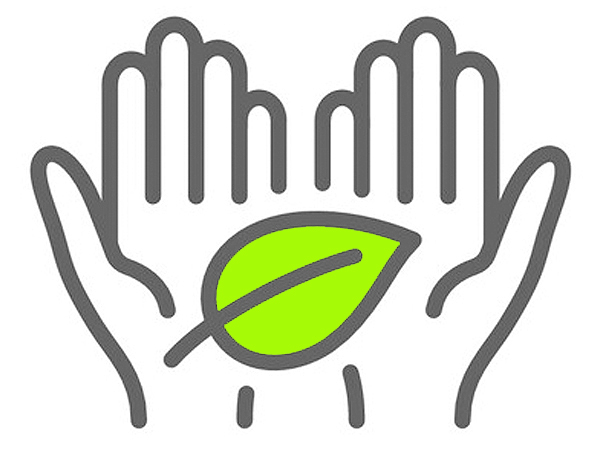 Eco-Friendly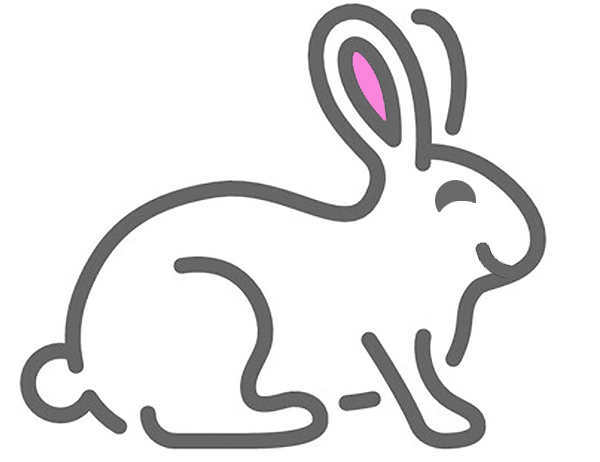 No Animal Testing